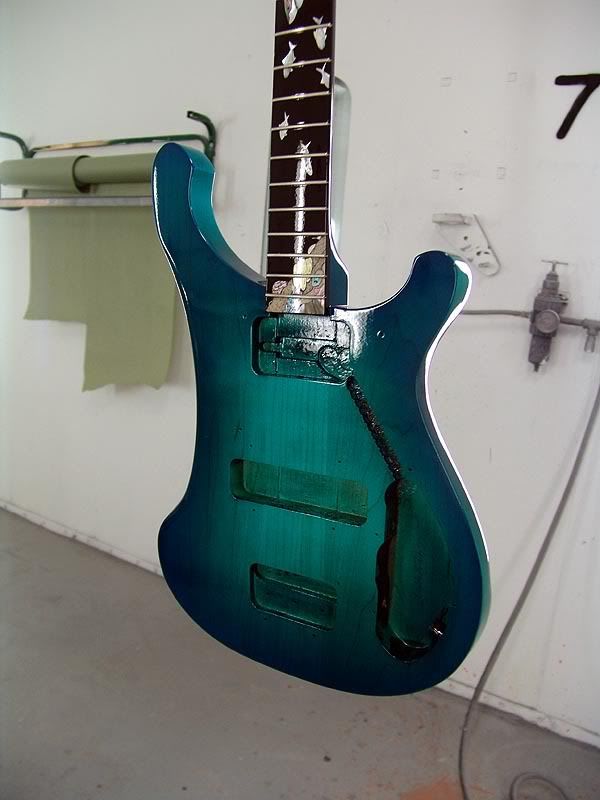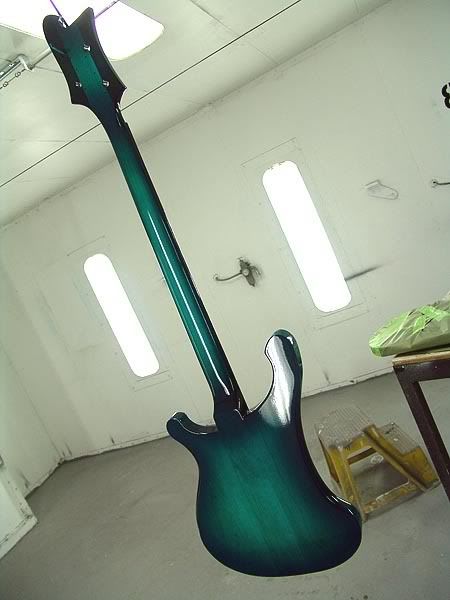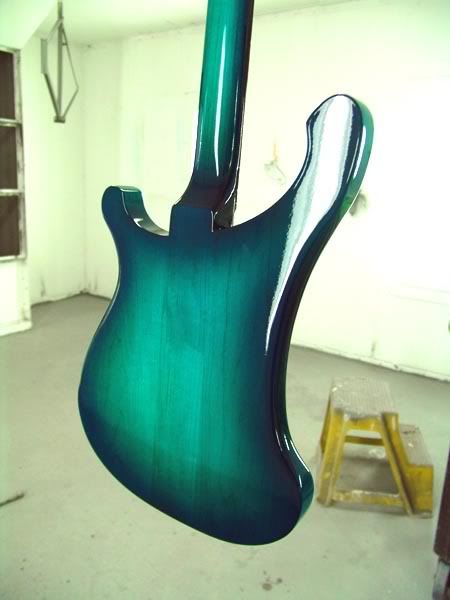 Please help. Click pix for large view. I can take better quality soon if needed.
*Update*
I got help, and this 1976 RIC bass will undergo full restoration in California by one of (or the) best.
If you want to see some of the work,
Look Here
, you will find it on the forum.
**UPDATE** I have been informed my bass is ready for paint, & I chose an Aqua burst, here are some examples now!! Pix of mine to come soon.